Hello there,
I'm Vlad.
Are you ready to see the best website ever?
I hope no, because I won't redirect you to it.
But for now, let's see my website!
About Me
My name is Vlad Pascu and I'm passionate about Web Development & Graphic Design.
I make all sorts of apps from mobile to web
...so Responsive is my middle name.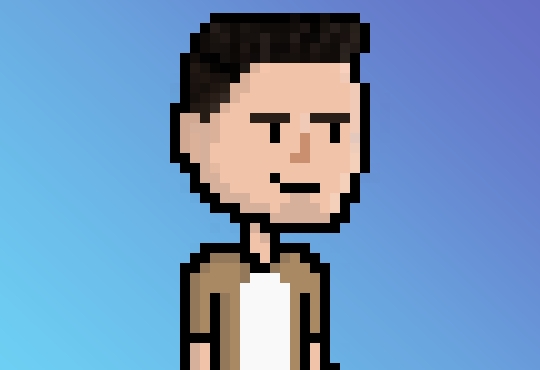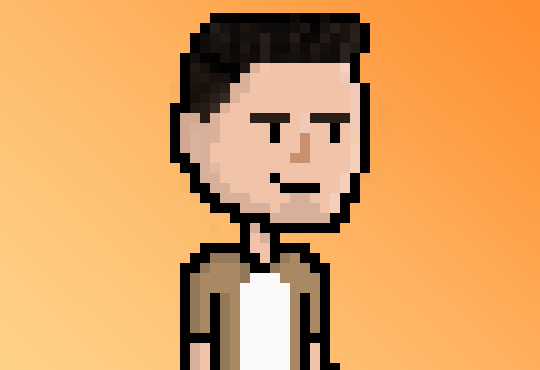 < Full-Stack Web Developer />
Currently working as a Full-Stack Web Developer at Yonder in Cluj-Napoca.

I love making web apps using Angular, Ionic Framework, Typescript, HTML and SCSS.

Also skilled in C# DotNet, MSSQL, Python, Java, Adobe Photoshop, Adobe Illustrator and Wordpress.
Study
Currently I am studying Software Engineering as Master's degree. Recently I've graduated Computer Science at Babes-Bolyai University in Cluj-Napoca.
Achievements
4th prize at Mate-Info UBB 2018 Contest
Accomplished teamwork and leadership skills by volunteering for Hermes Society, ONCR and Meaningful People
5000th place out of 2.000.000 programmers on Algorithms category leaderboard on HackerRank
My Projects
These are some of my personal projects, ideas and work combined.

Get in touch
If you wanna get in touch for a project collaboration or just say hi, send me an email to vlad_pascu25@yahoo.com and let's talk.